Welcome
On behalf of the pupils, staff and Local Advisory Committee of Thomas Bewick School I would like to welcome you to our website. I hope that it will provide you with the information you need whilst giving you an enjoyable glimpse into the life of our wonderful school.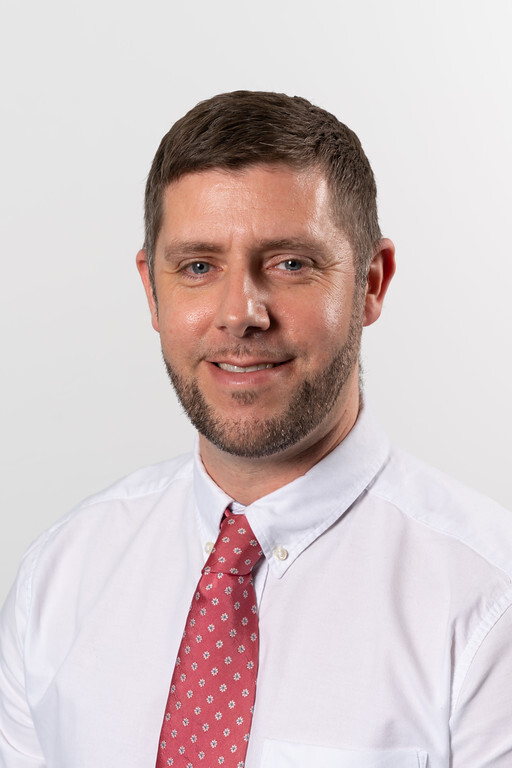 Thomas Bewick School is a specialist provision for autistic children and young people. We cater for children and young people aged 3 -19 years with a range of abilities and differences associated with Autistic Spectrum Condition (ASC) and all of our pupils have an Education, Health and Care Plan (EHCP). The school is arranged over three different sites and our relevant, exciting and challenging curriculum is taught and supported by a team of caring, friendly and dedicated staff who are trained in a range of ASC specific approaches and strategies. All of our pupils have access to an autism specific environment with a range of specialist facilities and activities available to support different aspects of their learning and development.
At Thomas Bewick School, we are committed to developing the whole child, not just their academic ability.
Our school motto is 'Growth Through Understanding' and this underpins everything we do. We believe that 'growth' occurs when each pupil is seen as an individual and when their own unique skills, interests and talents are nurtured and encouraged. We care very much about the success of every pupil but 'understand' and respect that success for each of our pupils may look very different. We also appreciate that in order to continue to grow and succeed as a school, we need to work closely with parents, carers, families and our multi-agency colleagues to develop our 'understanding', expertise and specialism.
Our school is a welcoming community where everyone should feel safe, secure, valued and respected and where we have a shared commitment to providing the best possible learning opportunities for each and every pupil. We have the highest expectations and aspirations for all of our pupils so that when the time comes, they are confident and ready to take their next steps in life.
I feel very proud to be the Headteacher of Thomas Bewick School and I hope that you are able to see why whilst visiting our website.
If you cannot find what you are looking for, please do not hesitate to contact the school.
I look forward to meeting and working with you.

Mr Daley Barber-Allen
Headteacher